There's sure to be a high number of unread emails in your inbox, and your subscribers are no exception. The words you use in your subject lines really matter to increase the chances of someone clicking on that email and seeing what you have to say. Here are 15 action words you should be incorporating into your email content.
1. Improve
Your subscribers are looking to develop their skills, grow their business or build a more successful career, so if you can offer a way to help them with their goals, they're more likely to read your emails.
2. Increase
Increase is a powerful word if you're talking to people, whether it's about website visitors, revenue and profits, or their health. Use it in combination with the benefits you can offer your readers.
3. Update
An attention-grabbing word that informs your subscribers that your app has new features or bug fixes, but it also works well to alert people to an announcement you have to make.
4. Invitation
People love to feel included, and including 'invitation' in your email subject lines is the perfect way to get them interested in what you have to say.
5. New
Maybe you've added a new product to your listings, a new service that your business is offering or perhaps you're launching a new venture altogether and want your subscribers to be the first to know.
6. Join
Humans long for connection, so including this keyword in your subject lines is ideal to help them, and your business, build a community.
7. Congratulations 
Everyone wants in on the latest news, and it works well in email marketing because people will either want to know what the cause of celebration is or they'll expect your brand to be congratulating them for something, such as their birthday.
8. Last chance
Use these words as a reminder to your followers that an offer is expiring soon or the time to sign up to an event is fast approaching. It plays on the scarcity principle to evoke a response from your readers.
9. Name
Including the name of your subscriber adds a personal touch and makes the reader feel as though you're talking to them directly, which is very powerful in grabbing their attention.
10. Ultimate
Whether used as a promotional tactic or for a content-based email, this word signifies to your readers that what you're delivering is of superior quality and can't be missed.
11. Introducing
This action word shows your reader that you value their loyalty and it encourages a higher open rate because people want to feel like they're the first to know about an update, an offer or a new product or event.
12. Offer
Everyone loves a discount, and if you email them with a great offer (especially if you're clear in the subject line how much of a discount they're getting), your readers won't be able to resist, which means higher conversions.
13. Month
Including the month gives your emails a sense of urgency and time-sensitivity, which encourages them to click through.
14. Sale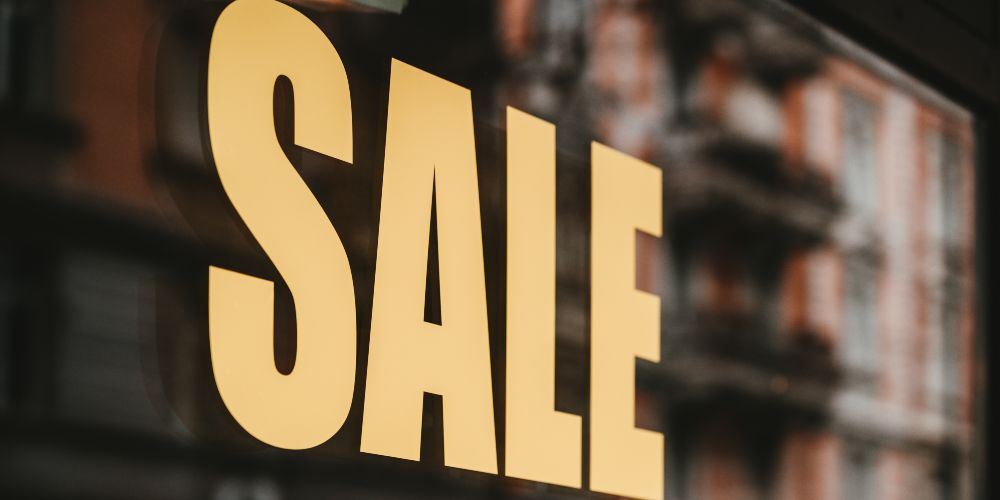 Sales might seem overused these days, but it's still effective for those seeking discounts and offers.
15. Year
Including the year makes your content seem current but also time-sensitive, especially when promoting an event or launch of a product.
These action words are incredibly powerful, and your readers are more likely to engage with your campaigns if you include them because they'll feel as though they're being spoken to directly.