Whether you're new to email marketing or are looking to expand your audience even further, any email platform can seem an overwhelming place to be a part of.
Here are some of the ways in which authors can utilise their email marketing to improve communication skills and build a successful email campaign.
Let subscribers know what they're signing up for
It's important that your subscribers know exactly what they have signed up for; this will help increase the chances of them staying subscribed to you for longer. This can include informing new subscribers how and why they have made it onto your email subscriber list, how they can unsubscribe easily should they wish to, and what kind of content they can expect in each email.
Be sure to make these expectations clear – don't hint at a prize giveaway if you're never going to do one, for example.
Respect reader responses
You may find criticism hard to take when you've put so much time and energy into your campaigns, but it's important to respect every member of your audience and their opinion.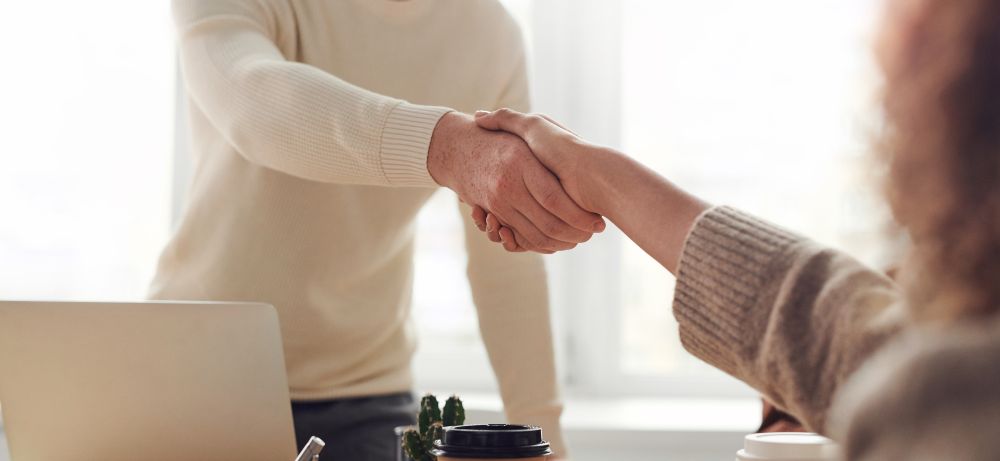 Polls and surveys are fun and easy ways to gain reader feedback without asking for specific responses from individuals. They also enable each reader to feel like they're taking part and having their say in a less time-consuming manner, while still providing you with valuable data to improve your marketing.
Under-promise and overdeliver
A great way to spread the word about your books without putting yourself under pressure is to send a freebie to new subscribers while hinting of more to come in your automation emails.
Subscribers stick around to see what else is coming their way and you're able to determine what you're able to deliver extra surprises and downloads without feeling pressure to meet a promise you've already made.
Provide insider info
It's important that subscribers feel like they're gaining something from your service, whether it's information on the books themselves or news about release dates and sales.
Try to provide insider info that's only available to subscribers to make them feel it's worth their while. This could be the inside scoop on upcoming storylines or hints to when the next giveaway will be.
Stick to a schedule
When audiences are constantly sent links, newsletters and emails, they can often feel bombarded with information and this can often result in them clicking that unsubscribe button. As an author, you'll appreciate the value of a schedule, so apply it to your marketing too.
Be consistent but be careful you're not getting carried away. Sending too much can lead to each email becoming predictable for readers. Stick to a marketing schedule to ensure each newsletter is kept fresh, exciting and timely.
Don't delay
If you've been putting off delivering that first newsletter, this is your sign to press send today! As nerve-wracking as it may initially feel, once you've sent your first email the rest will get easier each time. Mailing lists can grow at an incredibly fast rate with the right email marketing, so start gaining those subscribers today. 
💡We make email marketing for authors as easy as can be. Launch new books to an attentive audience and keep your readers in the loop. Sign up today.