For many creators, newsletters are an intensely personal project.
They're a space to explore curiosities. A space to make sense of information and ideas. And a space to share knowledge. Whether that's through curation of content. Or original writing.
It's what inspired Stevan Popovic to start Stockideas.club, a newsletter that brings together his research into investment opportunities.
Still in its infancy, the newsletter is just three months old yet on its way to hitting the 200 subscriber mark through word of mouth alone.
To find out more, we caught up with the man behind the ideas.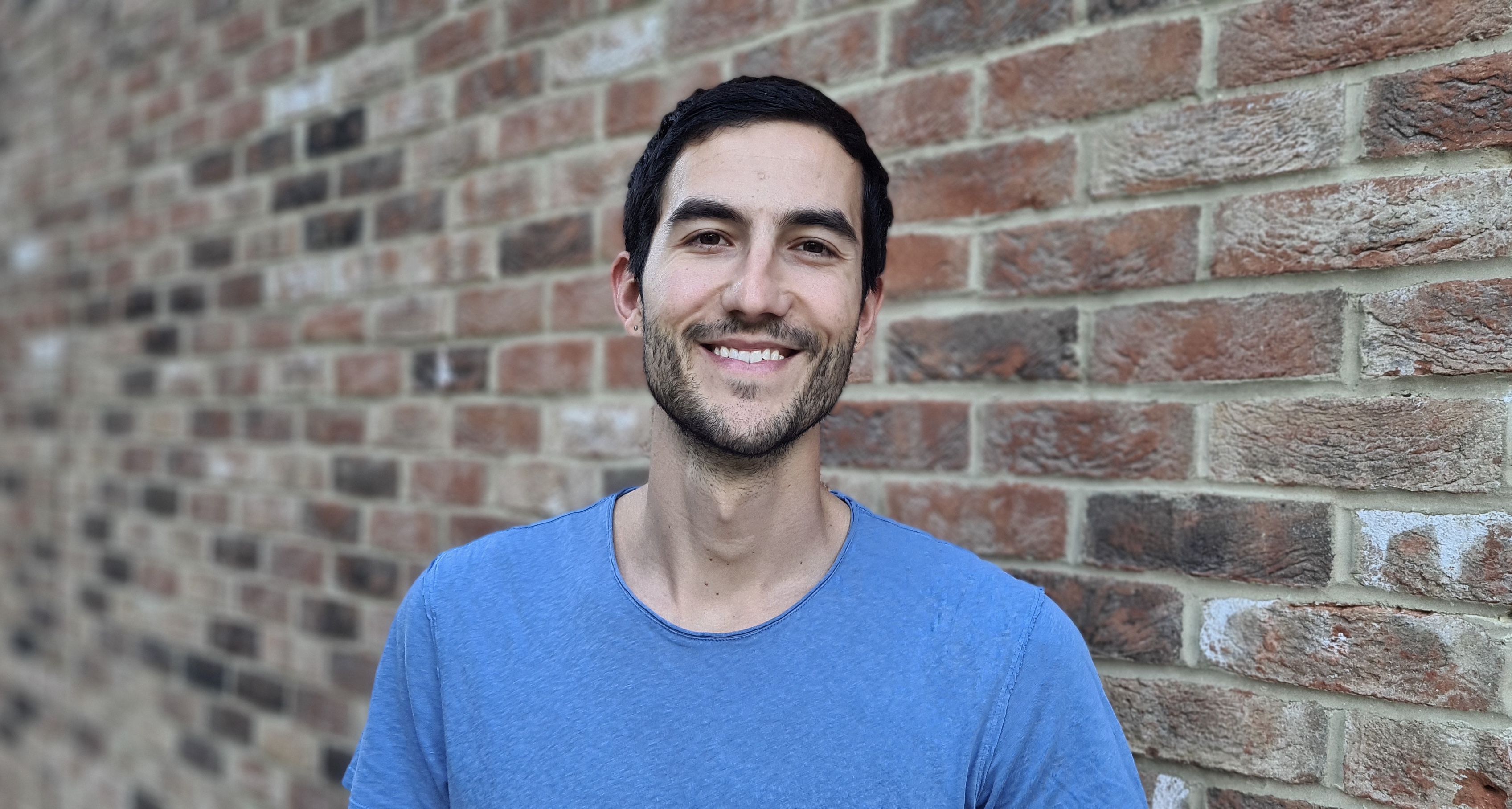 Hi Stevan! Tell us a bit about your background.
I've worked in startups for eight years, operating in a variety of roles. I started on commercial teams, doing sales and marketing before I learned how to code and build products myself.
I enjoy the challenge of early stage tech ventures and the ability to shape new products and small teams. Additionally, I like to build and launch my own side-hustles, experimenting with entrepreneurship.
What motivated you to start StockIdeas.club?
About five years ago, I began learning about investing. I wanted to understand how you could build wealth and become financially savvy, such that I could be financially independent in the future.
As I learned more, I realised many of my friends were interested in investing but didn't know where to start. I started Stockideas.club as a way to learn about interesting companies that could make good investments and share those with people who were beginning their investing journey.
How are you growing your audience?
At the moment, the newsletter grows mostly organically. I ask people to share/forward the newsletter if they find it interesting. I also share it on my personal Twitter.
What sort of engagement are you seeing from your subscribers so far?
I normally include a specific question or request for feedback in each newsletter. I do occasionally get people who respond with an idea or suggestion. Which has led to a few direct changes in the newsletter.
I have also had subscribers share some kind words on Twitter, which is always nice.
Why did you choose EmailOctopus to host your newsletter?
I wanted an easy to use option, with good templates and affordable pricing. EmailOctopus satisfied on all counts. I also know the team from their engagement with the Indie Hacker community (where I spend some time) and wanted to support other members of the community.
Did you consider any other platforms? And if so, how do we compare?
Yes, I also considered Mailchimp. I've known the Mailchimp brand for a long time and they have a good offering. I felt that it was a bit bloated for my use case and that EmailOctopus seemed easier to set up and simpler alternative from a pricing perspective.
I wanted an easy to use option, with good templates and affordable pricing. EmailOctopus satisfied on all counts.

Stevan Popovic, Stockideas.club
How has EmailOctopus benefitted you most?
EmailOctopus has provided an easy way to get my newsletter up and running. It's given me a platform to share my writing and build a community of subscribers.
What have been your biggest lessons since starting StockIdeas.club?
This has been my first newsletter, so there are different lessons.
First, consistency is hard. It means carving out time in your schedule regularly and being committed.
Second, it can be difficult to get feedback and responses from your users – even when they enjoy what you produce. It seems that people are reluctant to respond with in-depth thoughts.
Finally, growth is hard.
Aside from EmailOctopus, what other platforms do you use in your tech stack?
Just EmailOctopus and a simple HTML site.
What advice would you give other creators thinking of launching their own newsletter?
Choose a topic you enjoy. Newsletters require a consistency in their cadence. And to keep publishing about something consistently you need to have a genuine interest. When I write my newsletter, first and foremost I am doing stock research for myself, which I enjoy. So it comes fairly easy to continue doing it.
Finally, what does the future hold for StockIdeas.club?
In the future, I'd like to build out the website for the newsletter such that it is a more useful resource. For example, I'd like it to have all the content from the newsletters as an indexed and searchable resource.
I'd also like to grow the audience for both so more people can find out about interesting companies and learn how to invest.
Sign up to Stockideas.club for your weekly dose of stock ideas and investment research or reach out to Stevan on Twitter @StevanPopo
---